Your Nursing Journey Starts Here
A Reputable Nursing School in Fort Myers, Florida
Become a Highly Skilled Nurse With Our Nursing Programs
When looking for colleges and universities with nursing programs, you need to find the one where you are encouraged to grow. Premiere International College (PIC) is the right place for this. We offer a full range of nursing programs to help you build a future with security, satisfaction, respect, and growing income.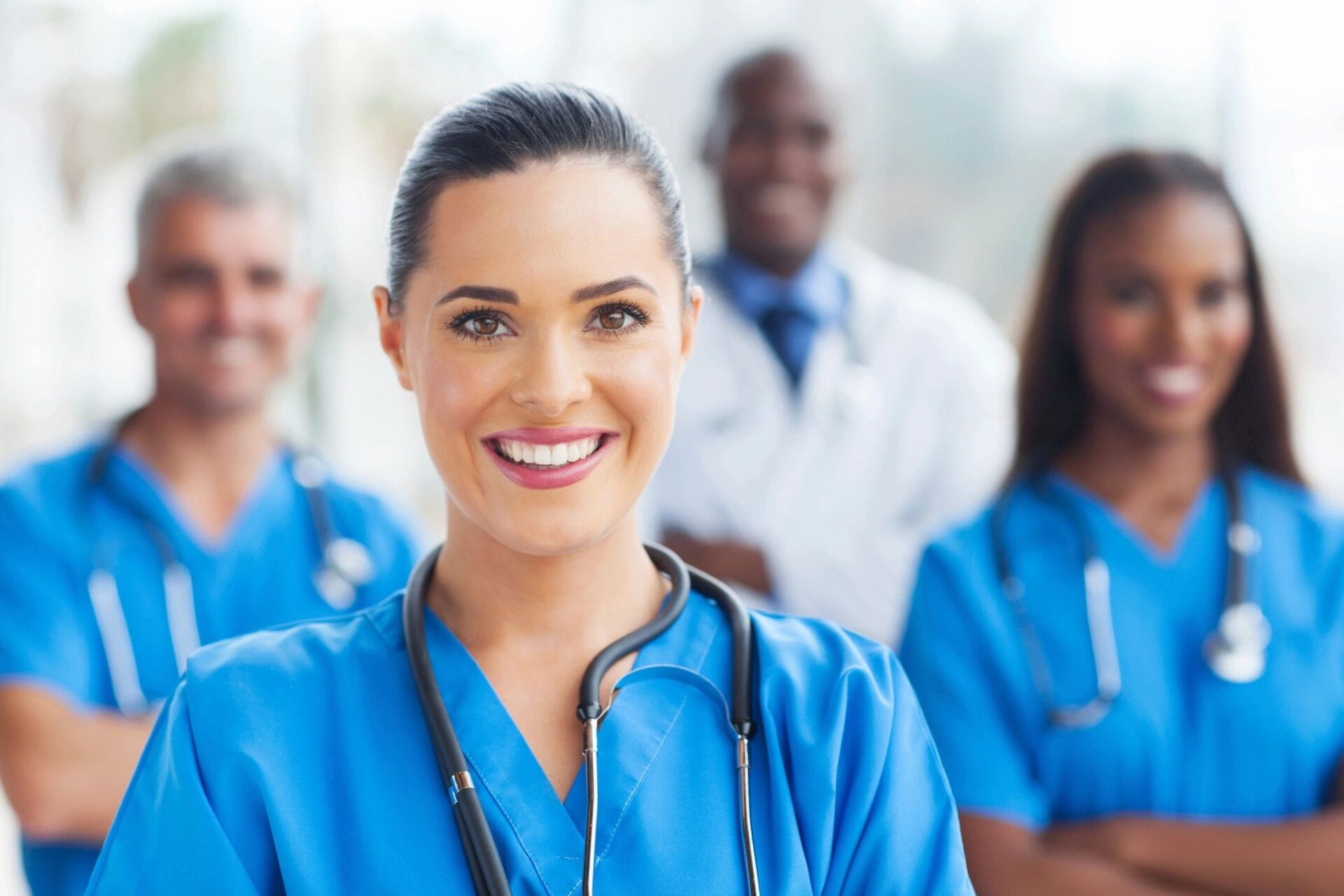 Dedicated to Quality Education
PIC will be on your side, from when you're beginning your studies until you're pursuing ongoing education. We always have exciting new programs that can benefit you as you go through your career. We offer nursing training systems and programs both online and in person.
Whether you are starting your practice as a licensed practical nurse or advancing it by taking a registered nurse (RN) degree, you can trust that we will have your back.
Our school is located in downtown Fort Myers in Florida. This offers students in Lee County a nursing education option close to them. Our school is also easy to reach for those from nearby Cape Coral, Charlotte, and Collier counties.
We are always eager to work with students to make education affordable and their nursing dreams within reach. Because of this, we offer financial assistance programs for our nursing students.
Once you complete your nursing education with us and pass your licensing requirements, you can be confident that you are ready to enter the medical profession. Nurses are in high demand all over the US, so you can live and work in areas all around the country. You can earn great income and benefits by using the skills you learned from us. You can also continue to advance your career through additional levels of nursing.
Start Your Nursing Education With Us
The biggest step you can take for your nursing career is to contact us to talk about your future. Simply call PIC at (239) 454-5000 or complete the form on our contact page, and let the excitement begin!